It was a 3am start (yawn) but we were buzzing to be on our way to Berlin for the second time this year! Although it was a little different this year – the sun was shining for starters and the P.i.C capsule collection was ready to launch the next day! We were no longer visiting as guests but as 'partners' in the ethical fashion movement!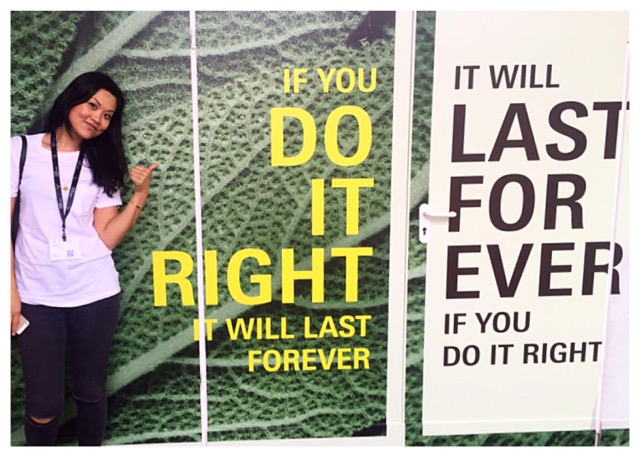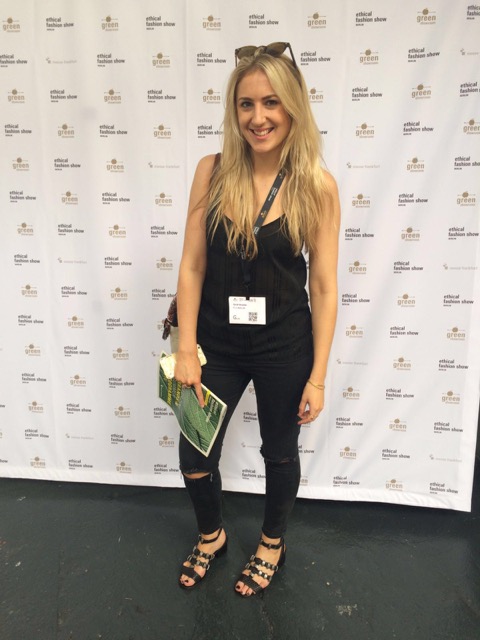 'The focus is on fashion, sustainability is the prerequisite' 
The show exhibits fashion brands that are 'designed and manufactured in conditions that respect human rights and the continuous support of sustainable development'. The focus is on renewable resources, reduction of waste and toxic substances and the concept of 'reduce, reuse, recycle' while supporting research and innovation towards more sustainable products.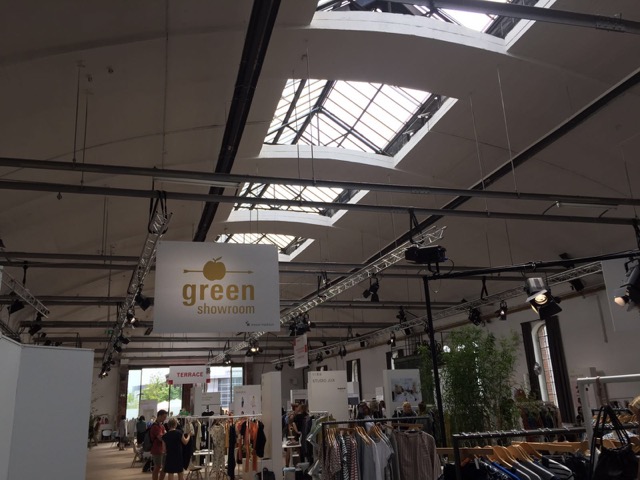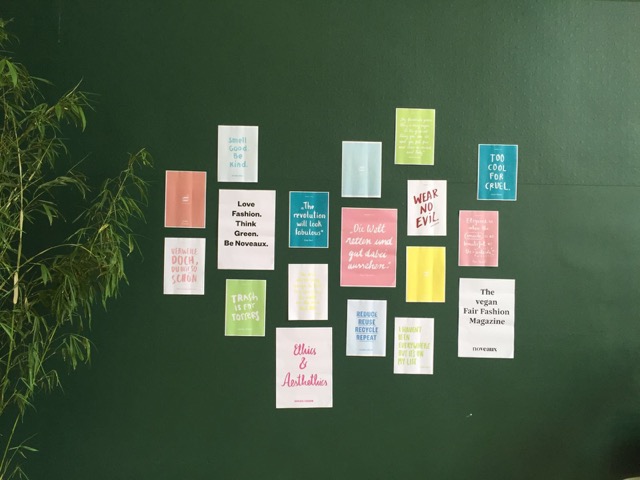 We were excited to meet some of our existing suppliers for SS17 as well as potential new partners and we were pleasantly surprised by the enthusiasm and support we received from many of the brands here. Noveaux was one of them, meaning 'new' and 'no cow'. They are a vegan & sustainable fashion, beauty and lifestyle magazine founded in 2014 aiming to show their readers that this lifestyle can also be stylish. We can't wait to get our hands on a copy!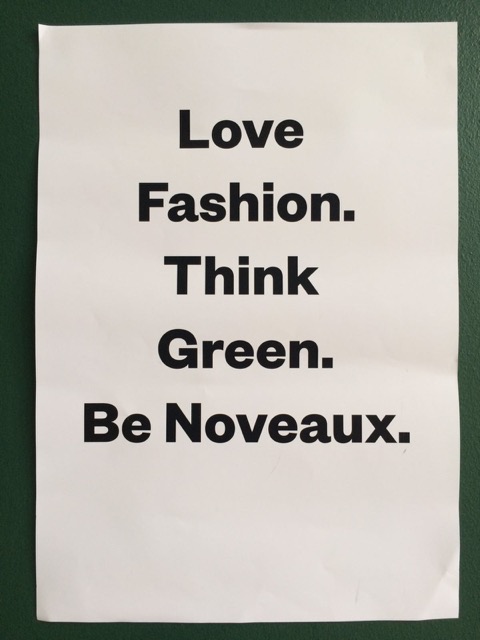 Another was Mighty Good Undies, an Australian ethical underwear brand using organic fabrics for their collection of men's and women's undies. They aim to make 'super soft toxic-free underwear made from organically grown, Fairtrade cotton, sewn by adults who get paid a living wage, at a price you can afford'. We too promote the use of organic cotton and we were so inspired at how open they were about their entire production process. Definitely one to look out for!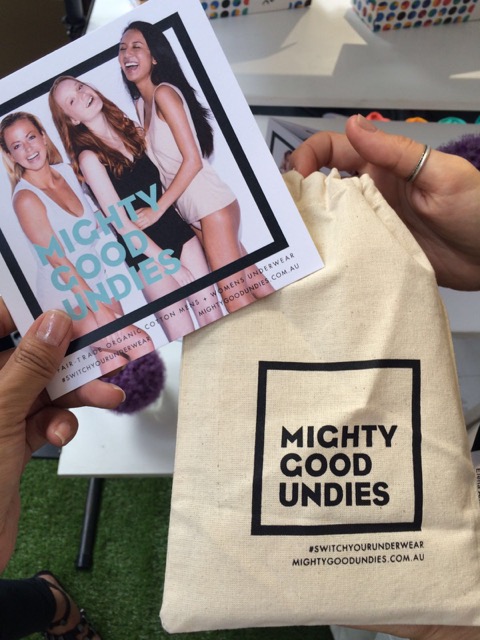 Finally we'd like to mention the collaboration between Suite 13 and Maravillas. Suite 13 – a conscious fashion brand promoting the use of natural fabrics and Maravillas –  a Spanish ethical bag company making handcrafted bags from vegetable tanned leather. They share their love for sustainable fashion and represent everything we stand for, coming together as partners to promote their vision and spread the word!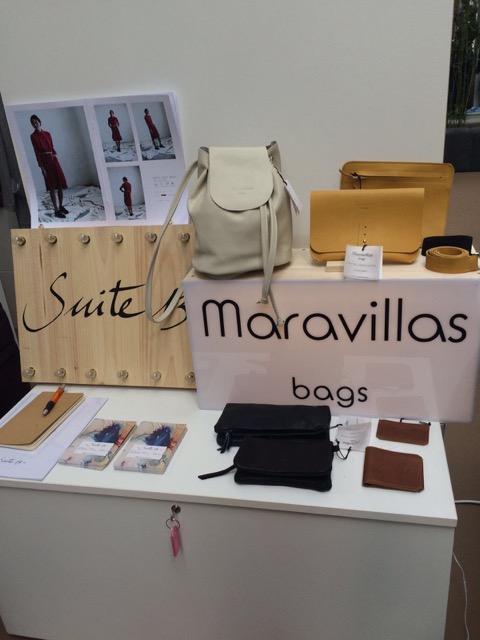 A successful day was concluded with a nice cold beer in the sunshine. Smiles all round as we start to visualise our future in the ethical fashion movement! Cheers Berlin, thanks for having us!