The capsule wardrobe is fast becoming the latest revelation in the quest for a sustainable, stylish and simple lifestyle.
'I've got sooooo many clothes but STILL never have anything to wear!'
Sound familiar? We've all done it – gazed at our bursting wardrobe wondering how on earth we are going to put together a reasonably decent outfit for the day… and end up wearing the exact same outfit we wore 2 days ago!
Most of us are guilty of holding onto clothes we haven't worn in years 'just incase' it comes back into fashion one day! Let's be honest, we all know we are probably never going to wear them again! Start by recycling or re-homing these items – be brave and don't feel guilty about it.
Now you can start to put together a selection of your 'key' items. These are the staple pieces that will be necessary for your capsule wardrobe. We would suggest starting with two pairs of jeans (straight and boyfriend or black and blue), smart trousers, a cami (De Beau Cami comes in Ivory or Black), a jumper, a shirt (a long sleeved white shirt will be the most versatile), a coat or jacket, a skirt and a dress.
If you choose styles that are multifunctional then suddenly those 8-10 pieces turns into 50+ outfits!
Pictured here is the Camden Dress (or jacket!) worn belted, buttoned, backwards and with the Hoxton Shirt underneath. Choose neutral colours that will work well together and throughout the year; white, grey, black, ivory, blue. This will make it MUCH easier to put together outfits at that moment in the morning when you used to panic!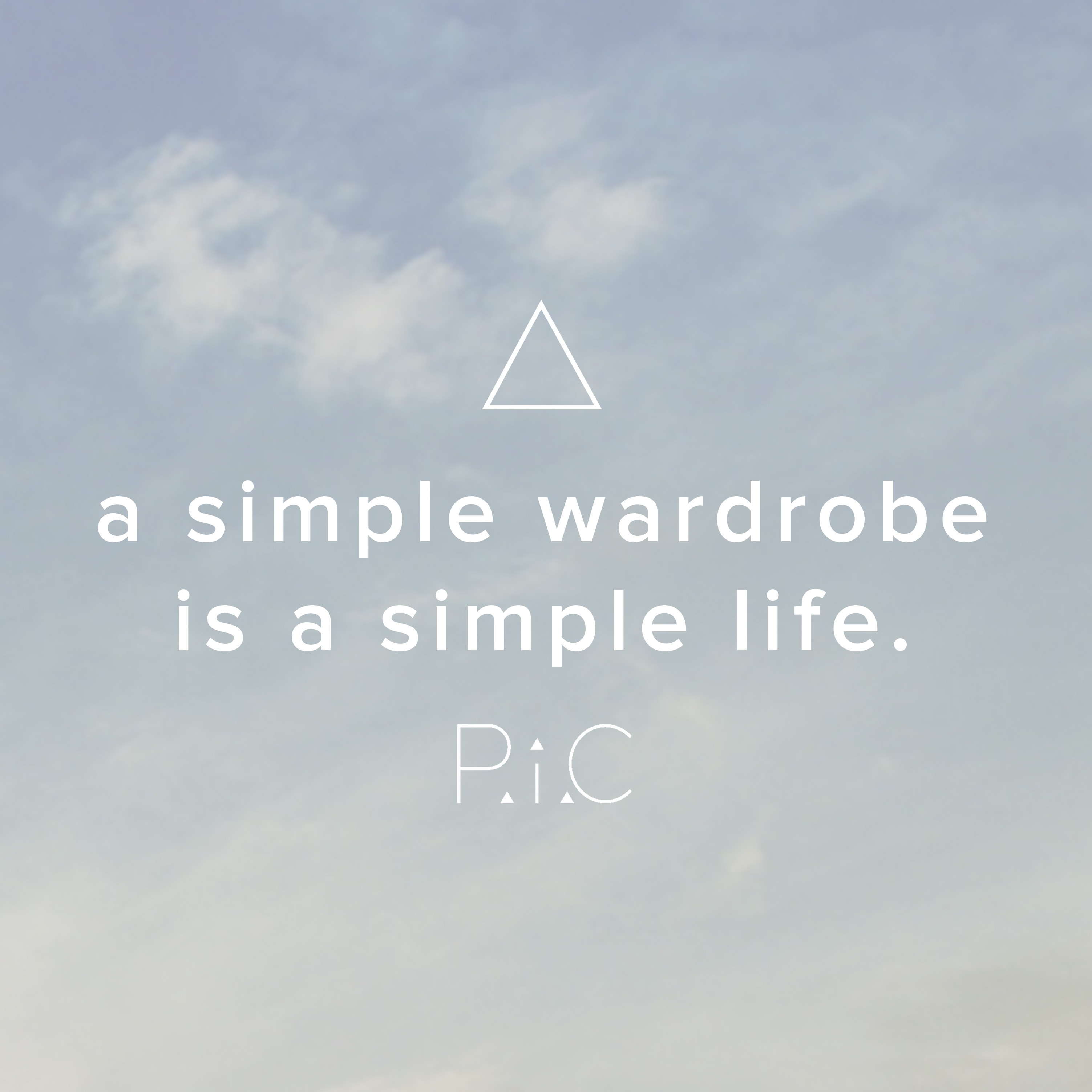 Now you can start to accessorise your capsule wardrobe. A pair of flat shoes for the day; brogues, slip ons or trainers and a pair of heels or boots for the evening. Yes, that's right you can actually survive with just ONE pair of heels!!! And save a lot of money too.
A shopper or cross-body bag is a must-have and a clutch bag at night. Jewellery is also a great way to dress up an outfit if needed and to turn androgynous into feminine. Keep it minimal and delicate though with designs like MVDT and Mirabelle (click here to shop jewellery at pic-style.com)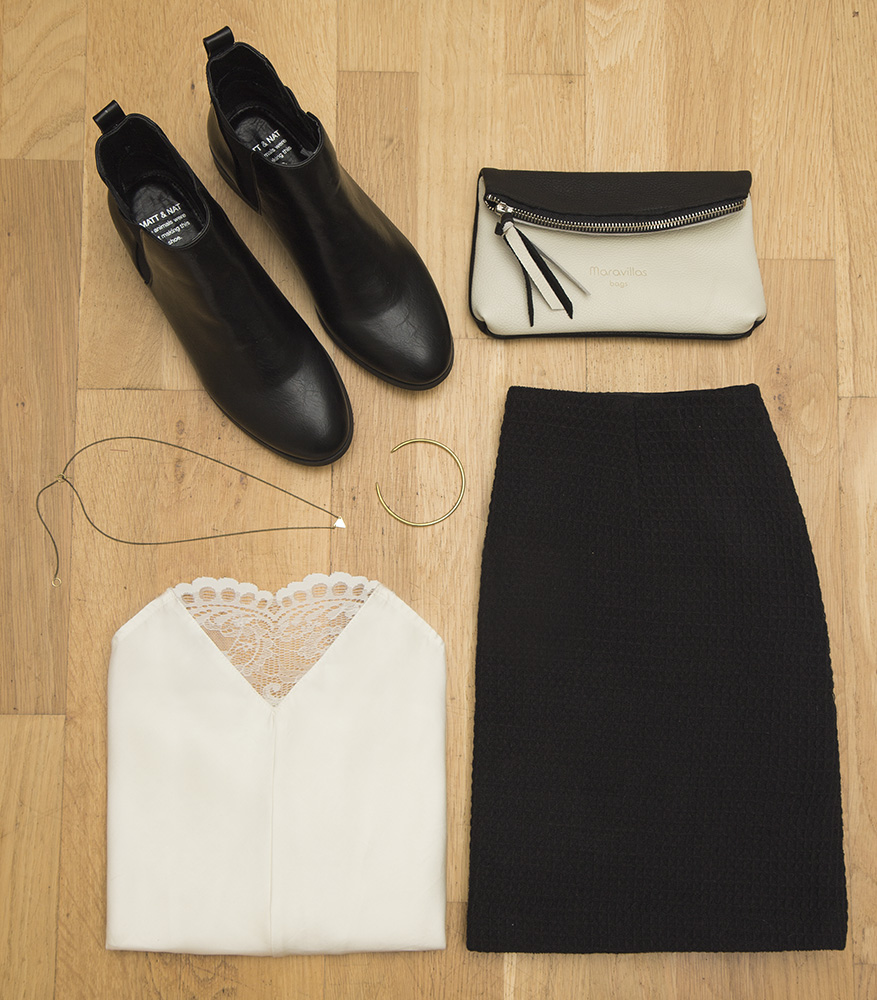 At pic-style.com there's everything you need for the perfect contemporary capsule wardrobe. But don't just take our word for it…