It's a P.i.C kind of party!
A launch wouldn't be a launch without an e.P.i.C party!!! So we've teamed up with some awesome brands to throw you a party you'll be more than tweeting about!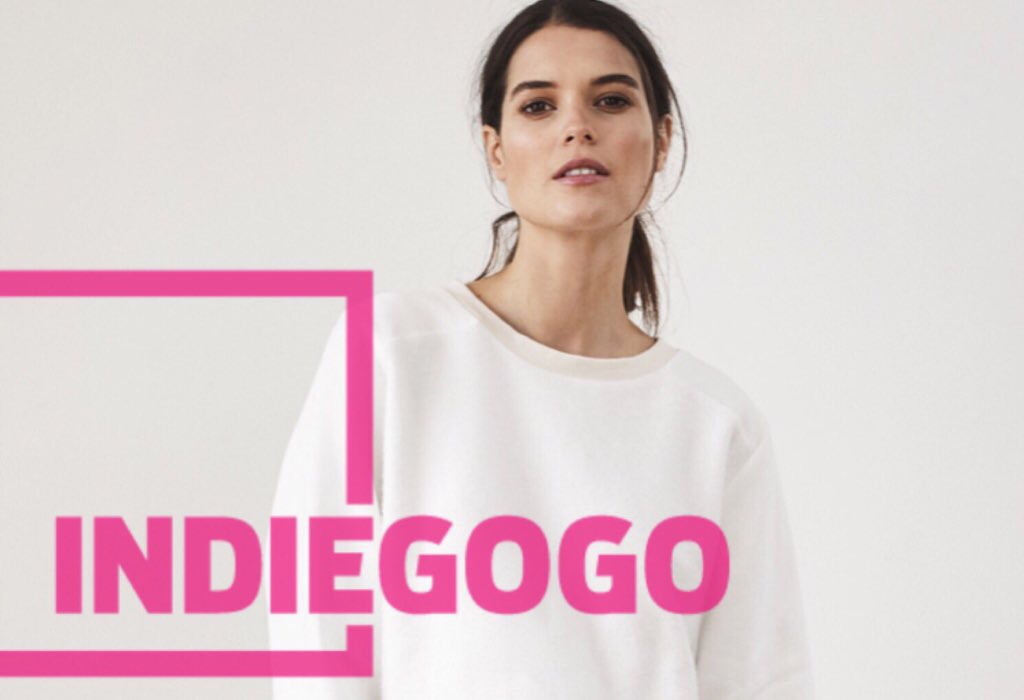 The P.i.C campaign launched on the 1st July via IndieGoGo and this will be the first time we've shown our 8 piece capsule collection to the public! Eeek! Not only will you get to see these gorgeous fabrics in the flesh but you could be one of the first to try something on!
Keeping the drinks flowing will be Joe from Reyka Vodka mixing up some delish cocktails with his pretty awesome skills! We'll also have Camden Hells lager and a feast of tasty nibbles to soak it all up!!  The Karma cola selection will be just the right pop for our party.
And we couldn't let you come to our launch party without giving you a P.i.C goodie bag!
And it's pretty damn good…
Our tote bags have been getting fuller and fuller by the day, with plenty of edible and organic treats for you to take home.
We've got Green&Blacks organic dark chocolate, Newby Teas, Propercorn…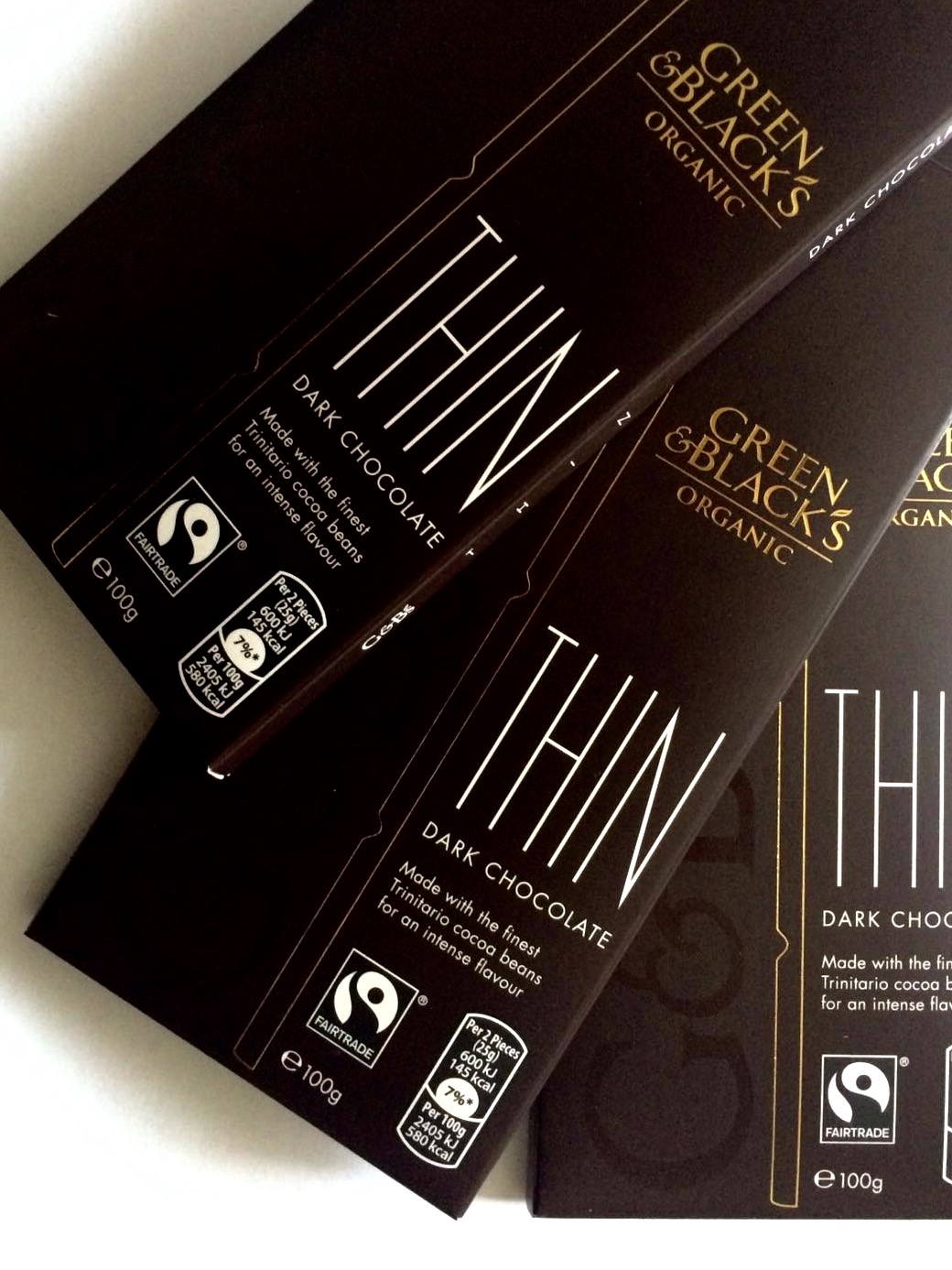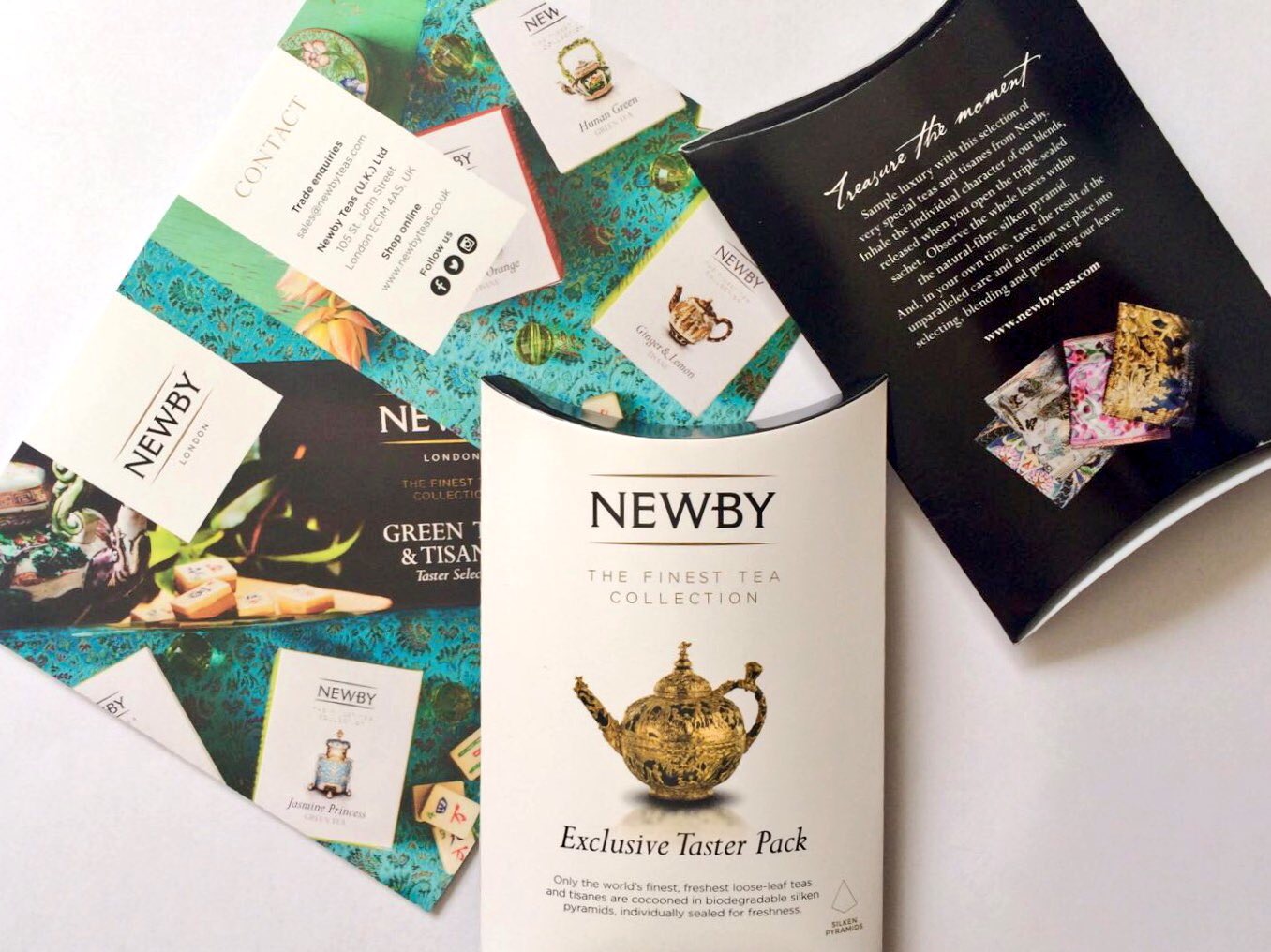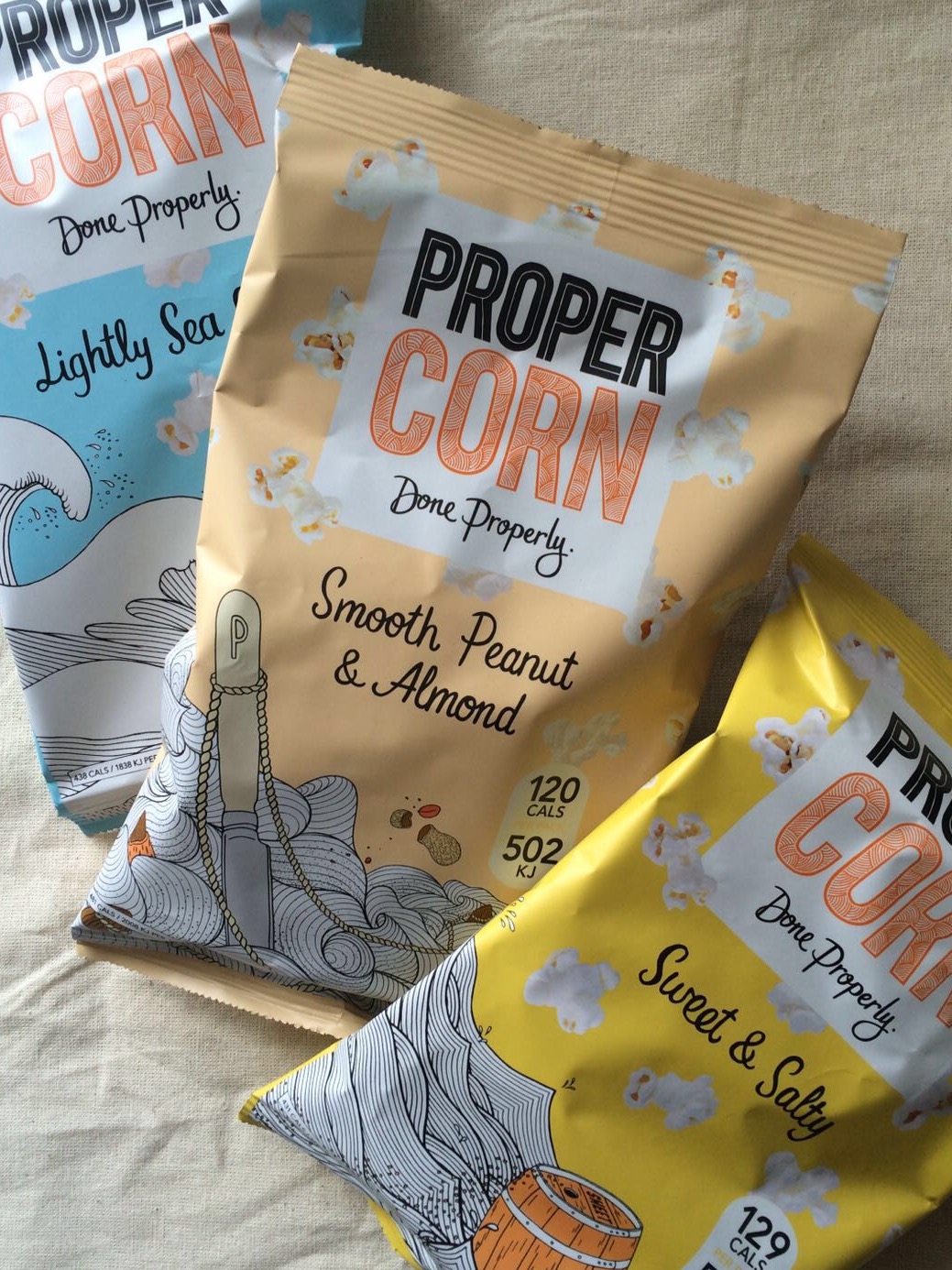 And once you've stuffed your face with all of that, you can enjoy our brand new P.i.C look book and our very own key ring made by Laser Lab and a Skin & Tonic organic lip balm!
As 'partners in crime' we love to team up with fellow ethical or London made brands to help spread the word – so why not be a partner and support not only us, but the eco-fashion movement at https://www.indiegogo.com/projects/p-i-c-fashion-for-the-future#/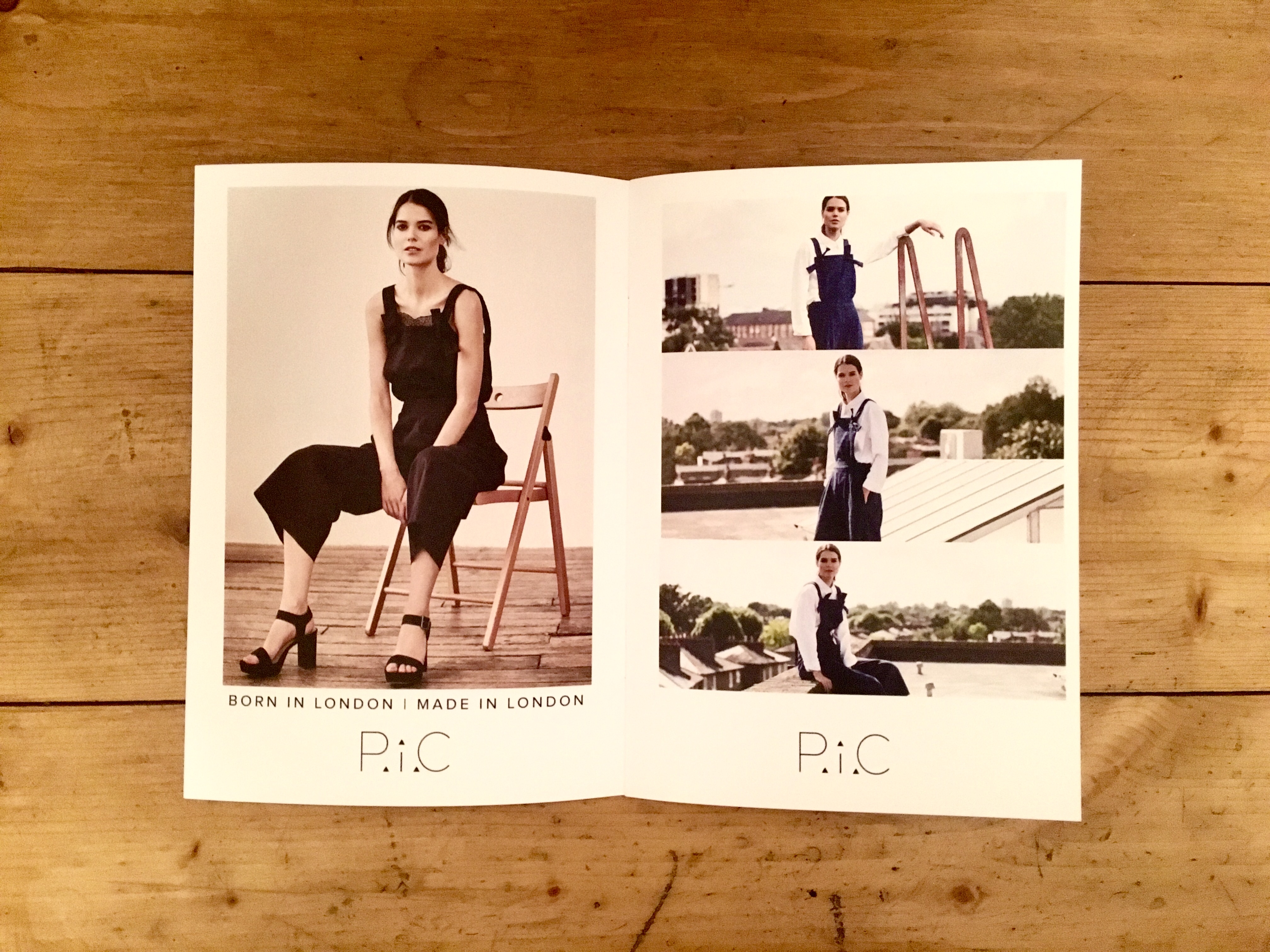 So for all you lucky readers – we are releasing our exclusive invite for the big night tonight! We can't wait to meet all our fellow P.i.Cs – see you there!